Universidad Autonoma de Madrid - (UAM)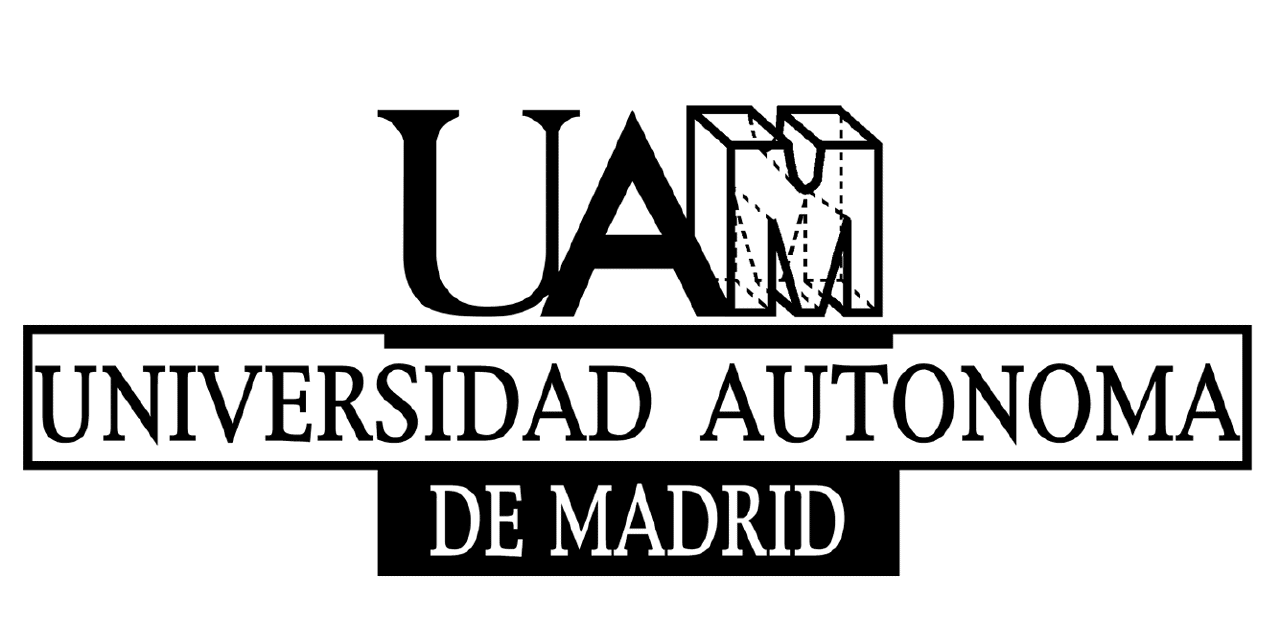 Universidad Autonoma de Madrid
3 Calle Einsetin,
Ciudad Univ Cantoblanco Rectorado,
28049 MADRID,
SPAIN

Main Website - www.uam.es
The organisation - The Autonoma University of Madrid is one of the leading scientific institutions in Spain. The UAM, together with the National Spanish Research Council (CSIC), has been declared as International Campus of Excellence, which reflects what kind of university the UAM is: an internationally prestigious environment built on the concepts of knowledge, research and innovation.

The Nanoscience and Molecular Materials Group at UAM focuses on the design and synthesis of novel molecular-level architectures based on phthalocyanines to develop functional materials for specific applications. As such the group is multidisciplinary, functioning at the interface of chemistry, physics, biology and materials science.

Professor Tomás Torres is the leader of the group contributing to the CosmoPHOS-nano project. Prof. Torres has published over 350 papers and reviews, has coordinated three European Networks aimed at the development of photosensitisers and has participated as chief researcher in more than forty projects financed by public bodies.
Main Personnel Involved
Prof. Tomás Torres, Dr. Andres de la Escosura, Dr. Francesca Setaro, Dr. M. Salome Rodriguez-Morgade, Dr. Esmeralda Caballero, Maria Medel